News
Dragon Con 2018 is Coming Soon 07/16/2018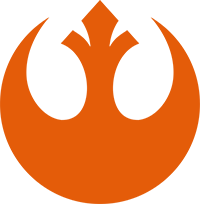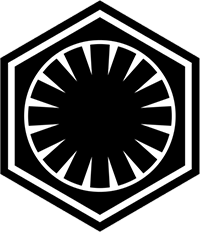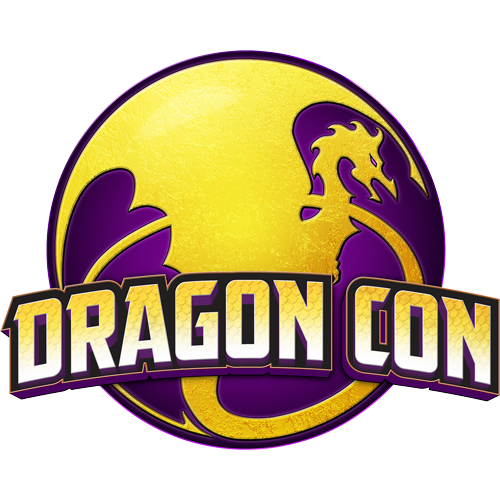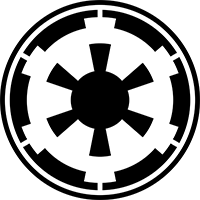 Thurs 30th Aug, Fri 31st Aug, Sat 1st Sept, Sun 2nd Sept, Mon 3rd Sept 2018
Dragon Con 2018
Hyatt Regency Atlanta 265 Peachtree Street Northeast Atlanta GA
It's hard to believe that it's that time of year again. Dragon Con 2018 is just over a month away.
If you haven't been yet, this is one convention you won't want to miss. Packed with 4 days of action over Labor Day weekend in Atlanta, this is the largest pop culture convention in the world. Thousands of people attend workshops, panels, seminars, film screenings, live performances, parades, costume contests, autograph sessions and parties. There is something for everyone.
Going in costume makes this event even more interactive and fun. Dragon Con will bring fans of all ages together from around the country and the world. Don't wait, buy your Star Wars replica costume today at JediRobeAmerica.com.
Star Wars Costumes for Dragon Con 2018