Obi Wan Kenobi Costumes
Obi-Wan Kenobi Adult Mens Replica and Fancy Dress Costumes, Cosplay Belts, Fancy Dress Boots, and Lightsabers. Available at Jedi Robe America
---
Star Wars Obi Wan Kenobi Jedi Boots available from JediRobeAmerica.com

In Stock Now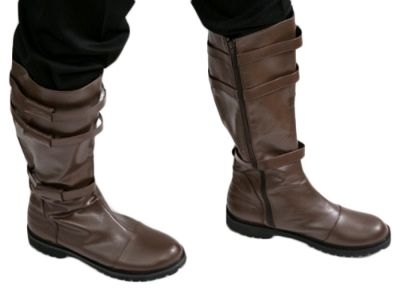 Our Price $ 89.99
---
Please Note: The Jedi Leather Belt or Boots are not included in this costume package; they are available separately.



In Stock Now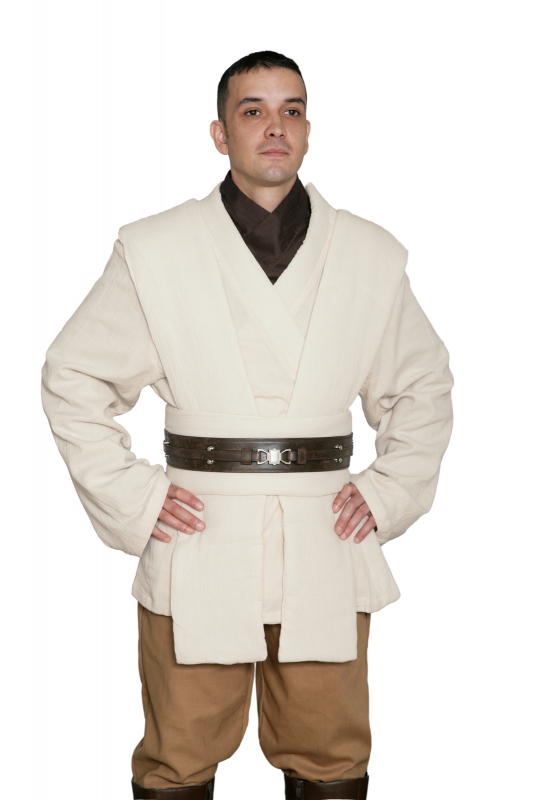 Our Price $ 110.49
---
We are proud to present to you the finest Obi Wan Kenobi Jedi Knight Costume available on the Internet....






In Stock Now
Our Price $ 155.99
---
Star Wars Obi-Wan Kenobi Replica Leather Jedi Belt - Brown This unique and original custom-made replica Jedi Belt is exactly as worn in the films. The surface of the belt ...

In Stock Now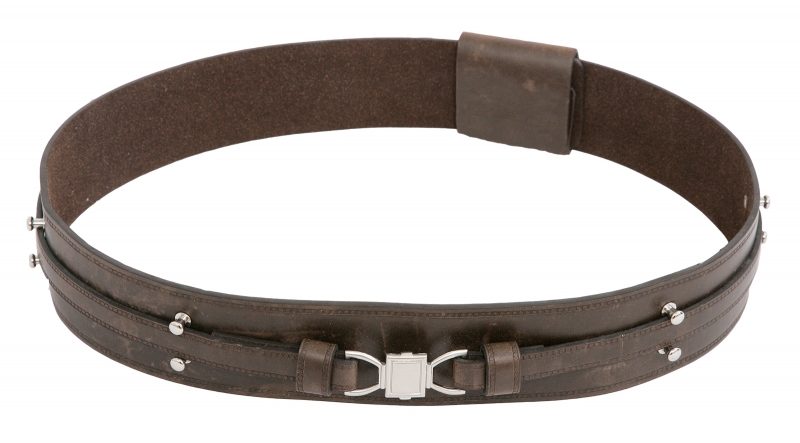 Our Price $ 38.99
---