News
Star Wars Luke Skywalker X-Wing Pilot Helmets 06/21/2018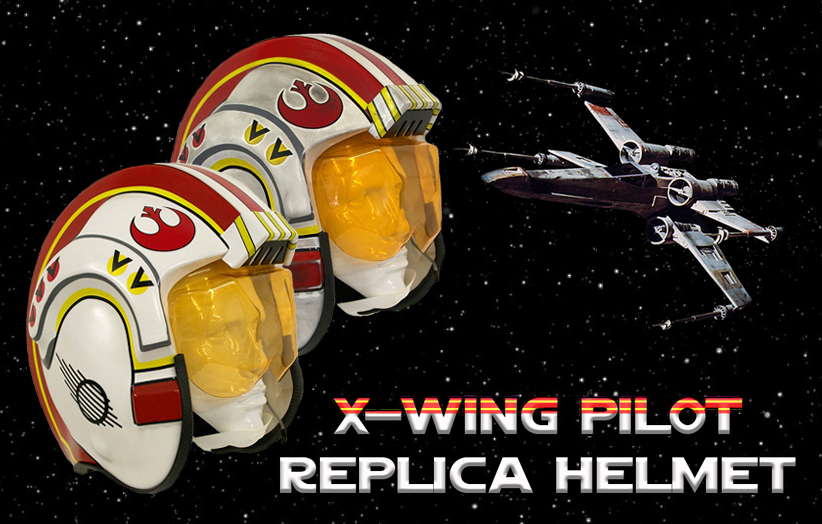 "All wings report in."
During the climatic battle of Star Wars a small group of Rebel X-Wing fighters, led by Luke Skywalker, make their last desperate run in the Death Star trenches....
Now you can own one of the iconic images of the Rebellion against the might of the Empire as Jedi-Robe.com proudly presents Luke Skywalker's Red Five X-Wing helmet.
These helmets are beautifully handmade in ABS plastic with red and yellow mohawk detailing, Rebel insignia decals, see-though yellow visor, microphone tip and chin strap.
Our Red Five X-Wing Pilot Helmet does not require assembling, and is supplied with internal head support foam for comfort.