News
Tom Hardy Star Wars Cameo 02/16/2017
Over the next two days we are taking a look at this particular topic, as it seems that no matter how famous or rich one becomes, the attraction to Star Wars is across the board for people.
Childhood memories evoked and fantasies fulfilled for these select and lucky few. Who wouldn't jump at the chance to have a cameo in their beloved Star Wars?
With that being said, some of the biggest stars in Hollywood are keen to suit up as aliens and spend hours in make-up for a brief cameo, and it's not just the Star Wars sequels, either.
Have a look...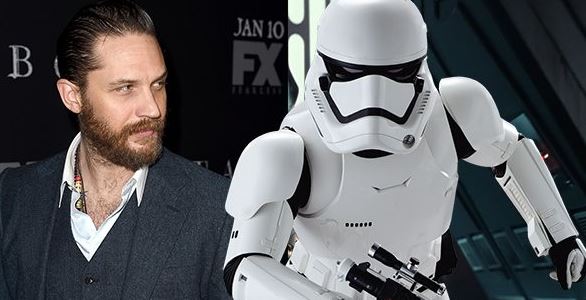 The rumors are recently that Tom Hardy has a part in Star Wars: Episode VIII.
And as Tom's cameo has yet to be seen, we thought we'd mention a few others.
The spirit of Tom's cameo is very much in the same realm as Daniel Craig's came, he appeared as a stormtrooper in Star Wars: The Force Awakens. Known as FN-1824, the stormtrooper played by Daniel Craig was assigned to watch over Rey aboard Starkiller Base after she was captured by Kylo Ren.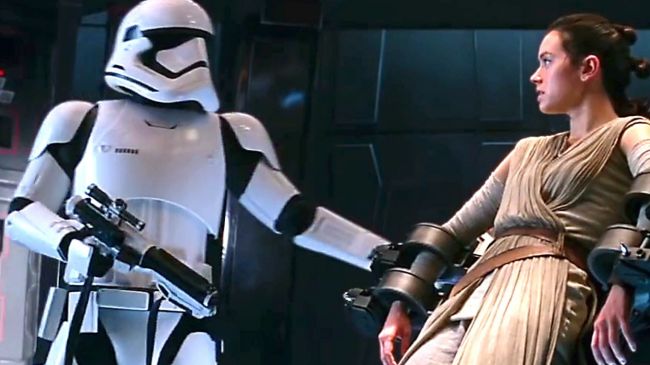 Daniel Craig is most famous for being Bond.... James Bond.
Appearing in one of the first ever Star Wars cameos, filmmaker Joe Johnston suited up to play a trio of stormtroopers in A New Hope.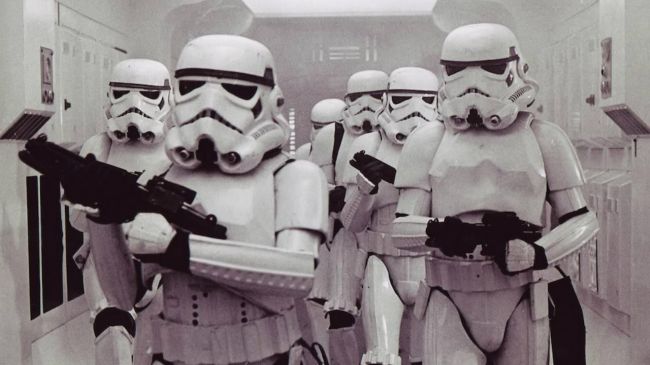 Most famous these days for directing Captain America: The First Avenger
Jett Lucas - One of the major upsides to being George Lucas's son is that your dad created Star Wars. The other upside? Getting a rather cool cameo in the Star Wars saga, even if it was in the prequels, Attack of the Clones and Revenge of the Sith.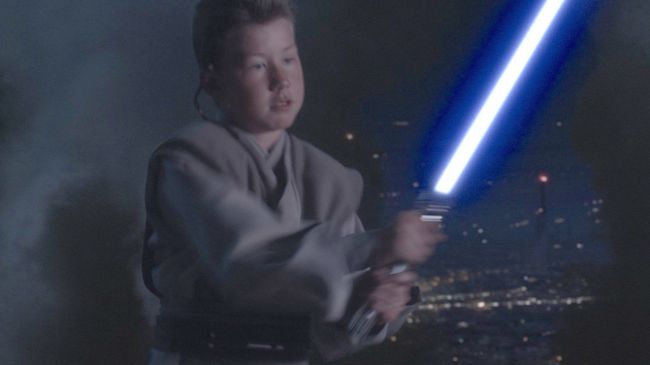 Famous for being George Lucas's son
Richard Marquand directed Return of the Jedi, but while he was certainly busy behind the camera, he couldn't resist the temptation to step in front of it, appearing as an AT-ST pilot, Major Marquand.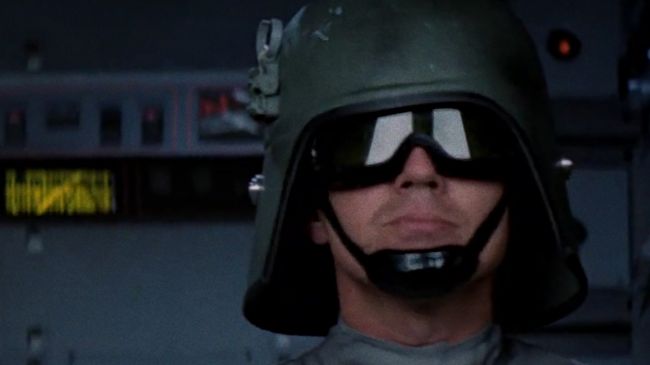 Famous for directing said movie, landing him both Hugo and Jupiter awards.
Source: GameRadar & Movie News.
Check back in tomorrow for part ll of this exciting cameo tale....
Save
Save
Save
Save
Save
Save
Save
Save
Save
Save
Save
Save