News
Star Wars Jango Fett Winner Announced 02/07/2017
Congratulations to Sean Stevens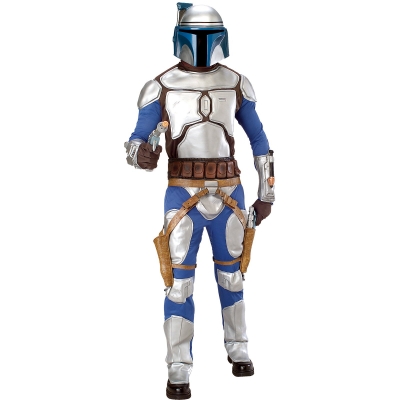 The winner of our January like and share competition on FaceBook.
Sean has been notified, and his Jango Fett costume is on its way to him.
Thanks Sean for doing your part!!
We are looking forward to the Photographs.
Watch out for our next giveaway - coming soon.
May the Force be with you...
Save
Save