News
Comic Con Reminders 06/20/2014
Just a quick reminder if you're looking for something to do this weekend in Philadelphia or San Antonio, both cities are running Comic Con events...
The Texas Comicon 2014 takes place June 20, 21, and 22 in San Antonio at the Norris Conference Center.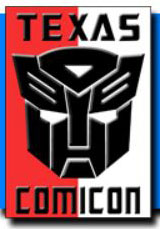 And Wizard Con is hosting the Philadelphia Comic Con at the Pennsylvania Convention Center through Sunday, 22 June 2014.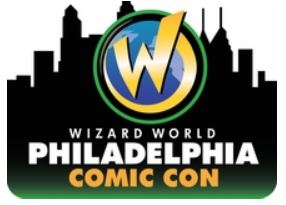 Have fun from all of us at JediRobeAmerica.com - we hope you got your Star Wars Costumes...