JediRobeAmerica.com - Reviews and Customer Feedback
Shadowtrooper Armor Photo from Steve 02/01/2019
Many thanks to Steve for sharing this beautiful image of his Shadowtrooper Armor.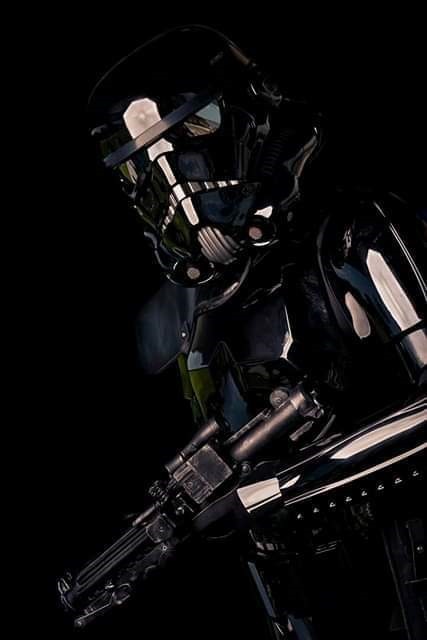 Steve reports he has made some modifications to his helmet with a 2 way radio and a better fan.
We love hearing how you are enjoying your Star Wars costumes. Drop us an email with your pictures and we'll share them with other Star Wars fans.