News
Han Solo Belt and Holster Replica Reviews 08/15/2017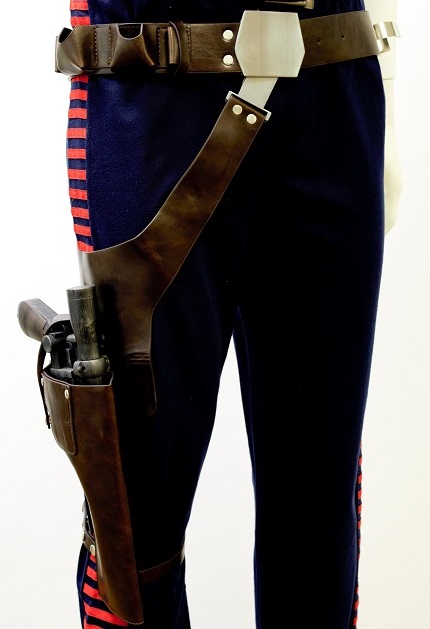 At JediRobeAmerica.com our Star Wars Han Solo Belt and Holster Replica is way more than a fancy dress costume item.

This unique, hand-made Star Wars Costume replica is a perfect example. The excellent attention to detail makes this Han Solo belt and holster really stand out. From the super thick imitation leather with heavy metal buckles, to the finishing touches in the studs and pockets, every aspect of this Han Solo Belt and Holster has been crafted with attention to detail. It feels so good, you won't want to take it off - we look for excuses to wear ours to the office. No kidding.

But don't just take our word for it, check out what our happy customers have to say:





And check out these great customer photos: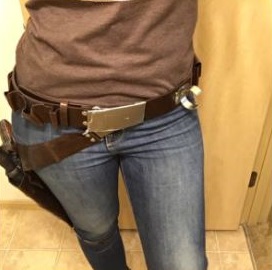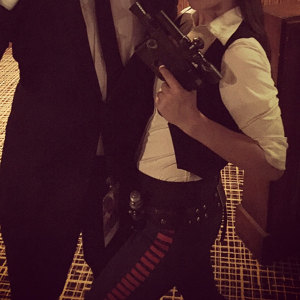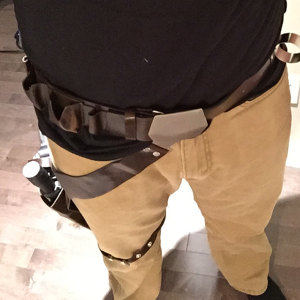 We think you can see why customers love this Star Wars Han Solo Belt and Holster so much. It is a one-of-a-kind Star Wars cosplay replica and great value at just $69.99. Add to that amazing customer service with fast shipping and you know you can shop with confidence.