News
Custom Weathered Replica Clone Trooper DC-15S 05/02/2017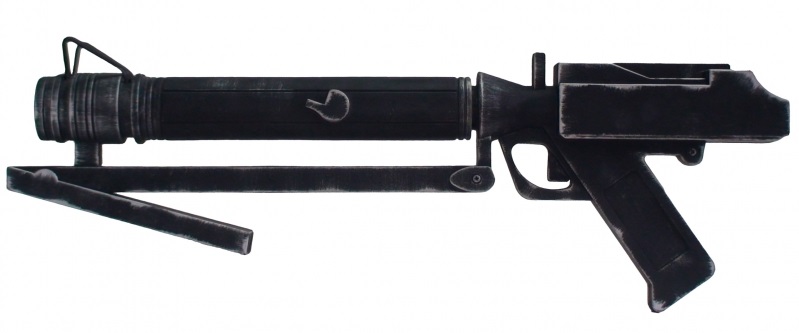 We are proud to present for the first time exclusive to JediRobeAmerica, these beautiful custom painted and hand-weathered Replica Clone Trooper DC-15S Blasters.
Each blaster began as an original Lucasfilm Toy Blaster which has been sprayed with a number of coats, then weathered and sealed to give an authentic look. This makes each blaster a little unique.
This Clone Trooper blaster is a modified toy, available to be used with a Clone Trooper Costume or for display purposes; we do not recommend you purchase this for a young child.
Requires 2 x AAA batteries which are not included.
Buy your Clone Trooper Replica Blaster from JediRobeAmerica.com.