News
Star Wars Kylo Ren Replica Costume Reviews 03/21/2017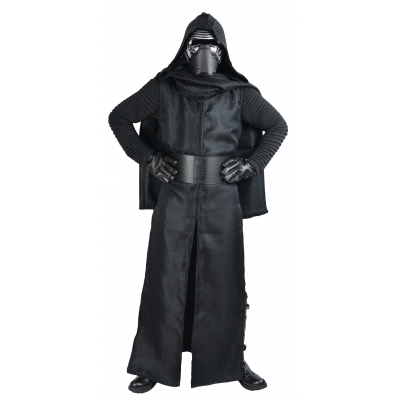 At JediRobeAmerica.com our Star Wars The Force Awakens Kylo Ren Replica Costume is much more than a simple fancy dress costume.

This unique and custom made replica is a perfect example. The attention to detail really makes this replica stand out. From the individual pleating on the sleeves and pants, to the texture of the fabric, every aspect of this costume is just perfect.

Each costume bundle comes with pants, an inner jacket with front zipper, an outer sleeveless, hooded robe, a woven fringed shawl and a belt with velcro closure in the back. Additional accessories including the Kylo Ren Face Mask, Kylo Ren Gloves and Kylo Ren Style Boots can be purchased separately to complete the look.

But don't just take our word for it, check out what happy customers have to say:

bubac011 says:
Absolute top quality!!!! Everything received was better than I could of imagined!!! Grade A+++++ costume makers!!!! Thanks for the quality craftsmanship!!!

bloudadedi says:
Shipping was fast. The costume is simply awesome. A very very great Kylo Ren replica. It fits me well too. Love it! Thanks.

From Miguel Salinas:
Great quality. Was very happy with product.
And check out these great customer photos: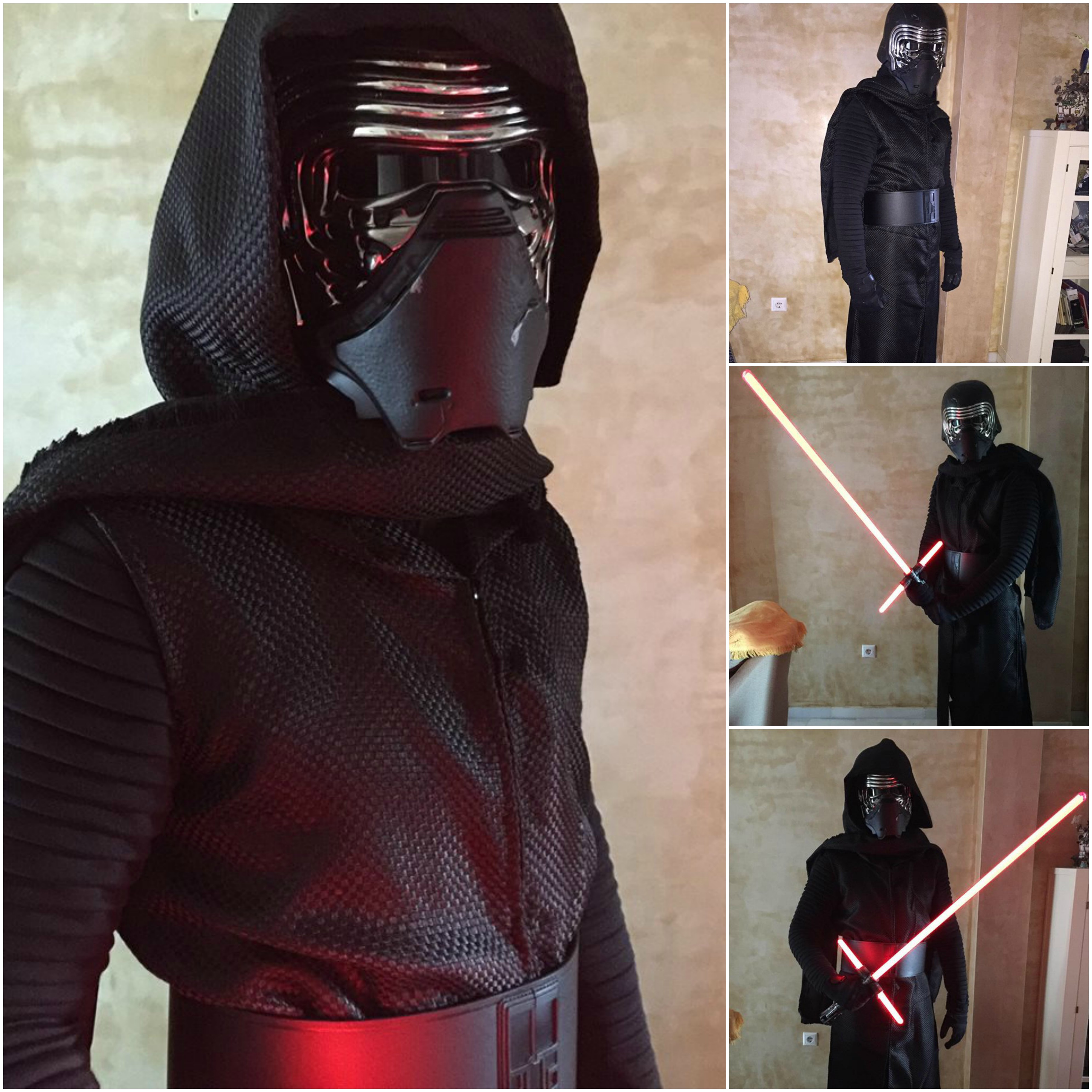 Jose from Spain: 'Amazin! I love it! Thank you so much! I'll buy here again in a future.'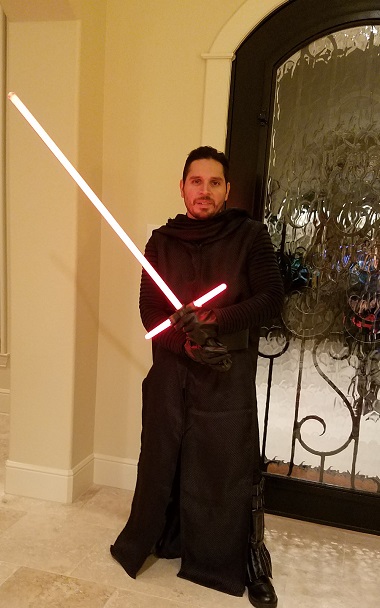 Victor says: 'Thanks again for the great Kylo Ren costume! Kids really enjoyed it. Will definitely be doing business with you again!'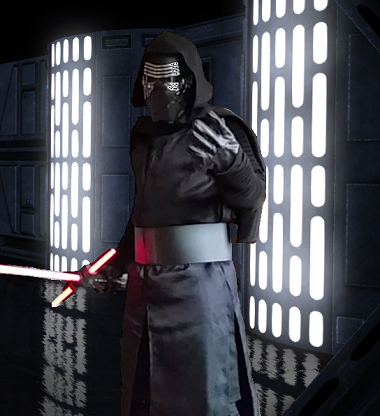 From Barry: Just a quick email to let you know I love, love, love my new Kylo Ren costume. Thank you very much. Cheers Barry.
We think you can see why our customers love our Star Wars The Force Awakens Kylo Ren Replica Costume so much. It is a truly unique costume and really great value for $209.23.
Visit us at www.JediRobeAmerica.com to order yours today.