News
A Very Happy Customer from Spain 01/11/2017
Jedi Robe America is happy to carry such a fine Kylo Ren costume.. HERE
It looks like Jose from Spain fully agrees.
Check him out. He looks absolutely great....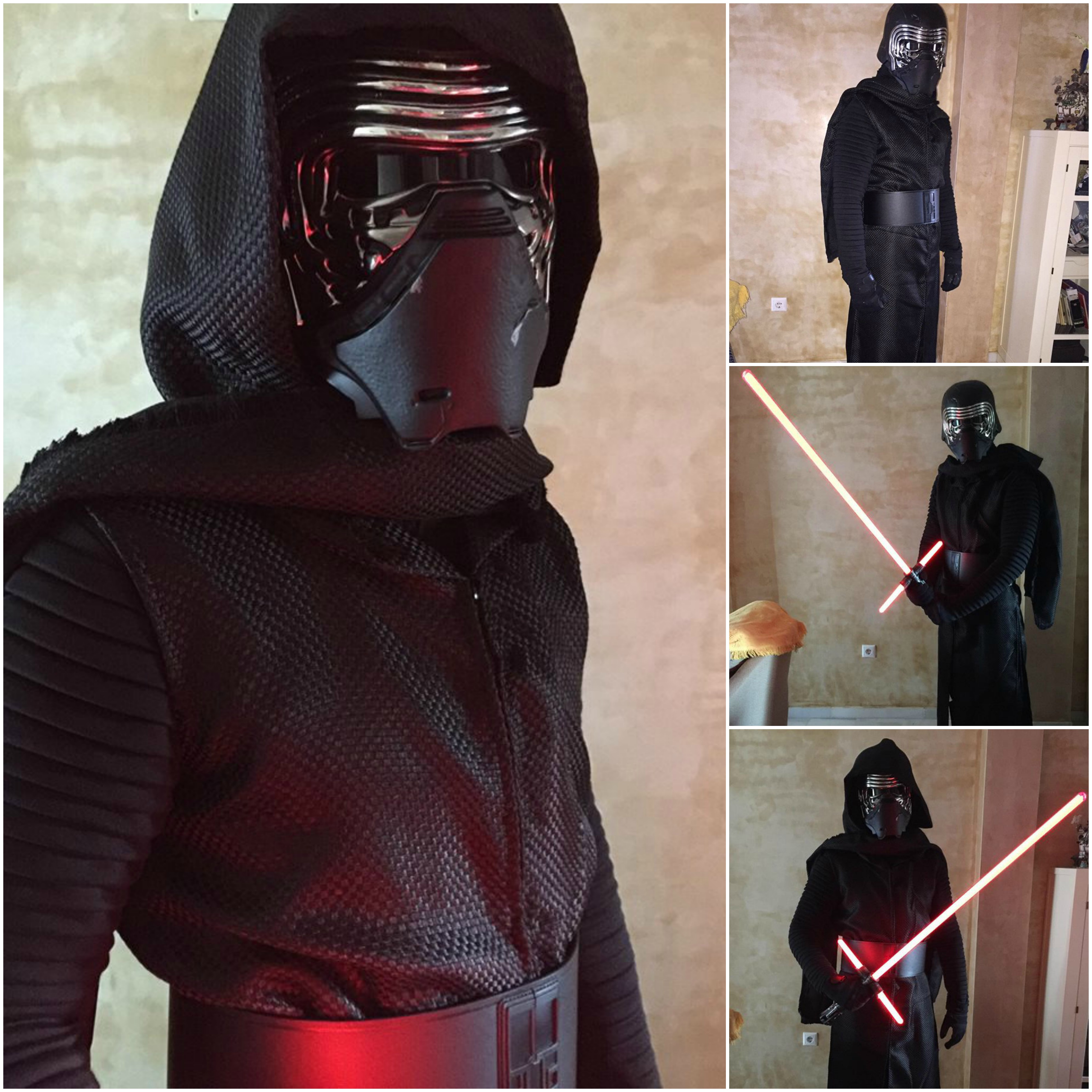 His Feedback: 'Amazin! I absolutely love it. Thank you so much! I'll buy here again in the future'
We look forward to assisting you again Jose, as well as all of our customers getting ready for Star Wars Celebration Orlando 2017.
Come and get your favorite Star Wars costume HERE. We have something for every Jedi!
Save
Save
Save
Save
Save
Save
Save
Save
Save
Save